The CTO SUMMIT 2021 contest is approaching the most exciting stage, from more than 100 initial applications, through different evaluation rounds, the organizers have selected the top 50 and then the top 20 CTOs in other fields. At the end of this May, the top 20 will interview with the jury to choose the best candidates to become the Top 10 Young Technology Leaders 2021.
Mr. Nguyen Xuan Hieu – CTO who is a representative of TechPlus has successfully entered the top 20 of the poll. Before the interview round, VnExpress held different TALKSHOW sessions to share, discuss as well as give the audience their perspectives on the technology industry in general or the field of digital transformation in particular.
Our CTO was honored to be one of the 4 speakers to attend the TALKSHOW session on the Race to attract digital talent.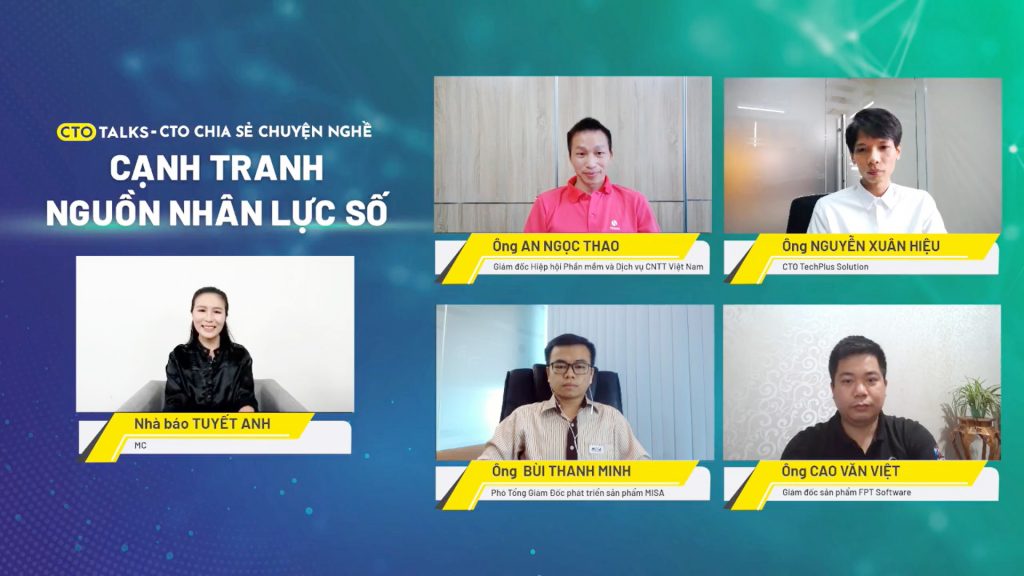 Before the time of CTO TALK, TechPlus is conducting the final preparations for the most favorable discussion.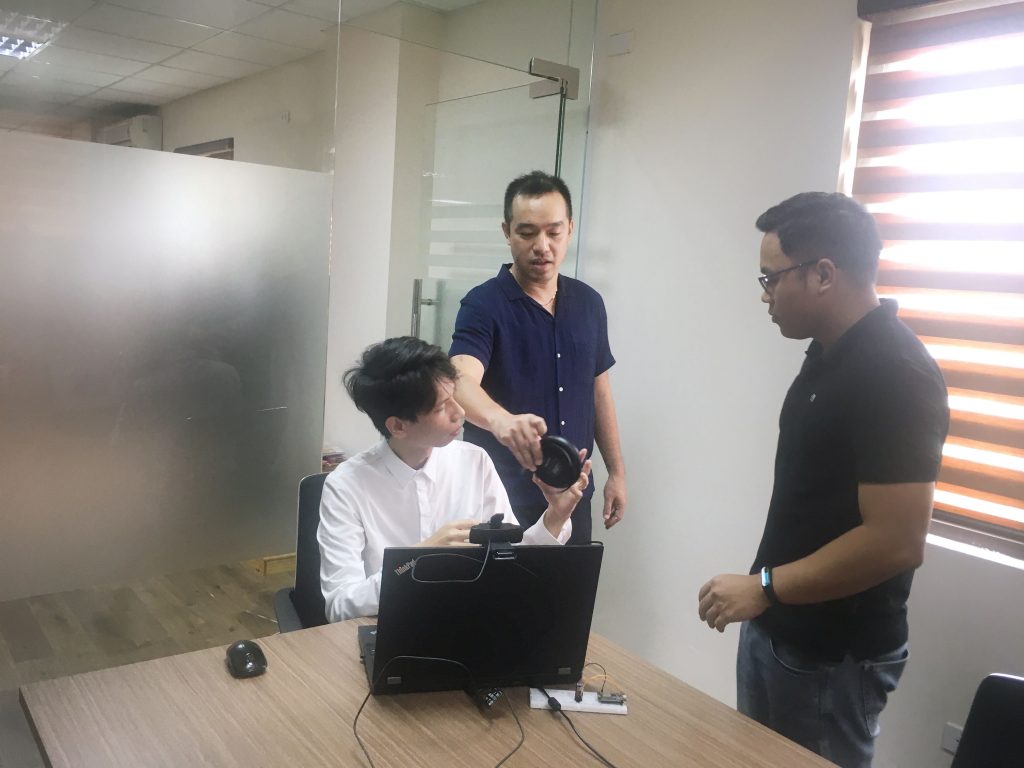 During the TALKSHOW, Mr. Hieu received a lot of questions from the MC and he also made valid comments and assessments about digital human resources. Especially, when receiving the question, what are the strengths and weaknesses of Vietnam's current technology human resources compared to Southeast Asian technology human resources? Mr. Hieu shared: "To talk about the strengths of Vietnam's technological human resources at the time, perhaps, first of all, we must thank units like Viettel, FPT, etc., who have brought the internet to Vietnam since its inception very soon. Since then, based on having access to large amounts of information, we have responded promptly to technological explosions such as the payment technology boom or recently the 4.0 technology revolution."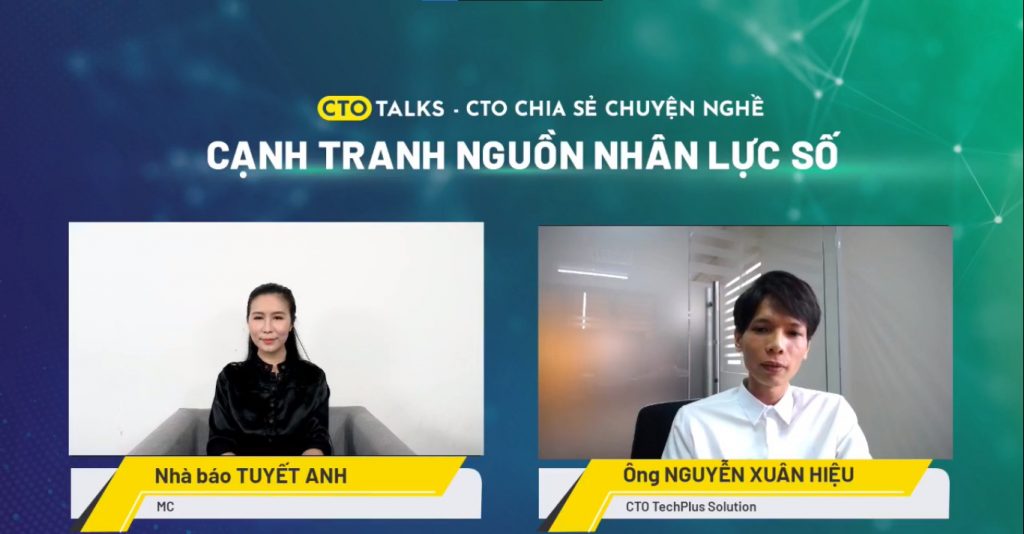 He also had a different view from the two speakers of the program when he said that our technical personnel is not inferior to other countries, including Southeast Asian technology leaders like Singapore. Even in certain aspects, we are slightly better than the common ground that is the training foundation, the interest of the state, or the investment of enterprises. However, he also does not deny that our weakness is language, an extremely necessary element in digital integration. His point of view has been agreed by speaker An Ngoc Thao – Director of Vinasa – One of the judges of the program.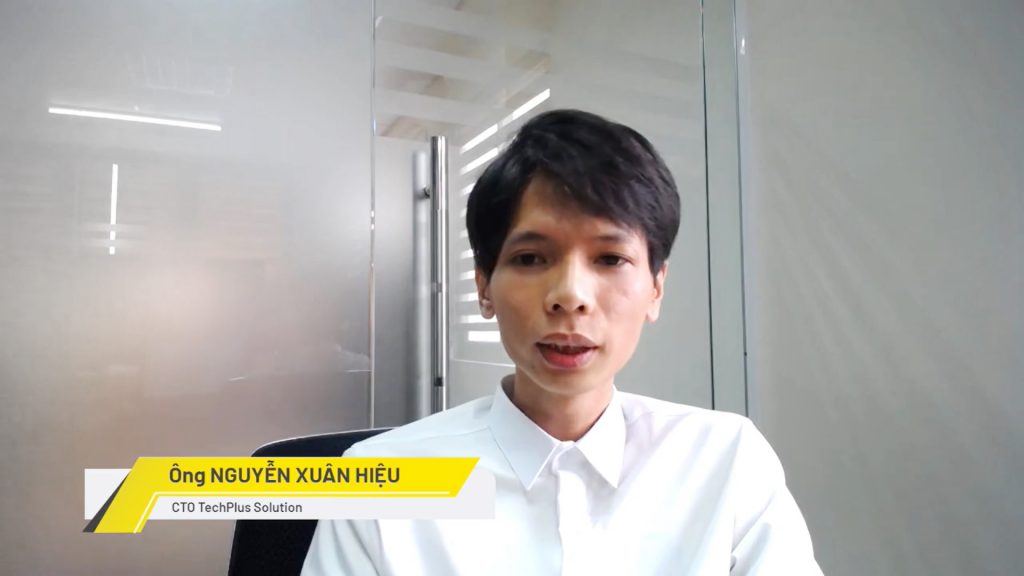 TechPlus staff attentively watched the TALKSHOW session with the presence of the company's CTO. Hopefully, with the sharing of CTO Nguyen Xuan Hieu and the speakers, everyone will open up a new perspective on the information technology industry.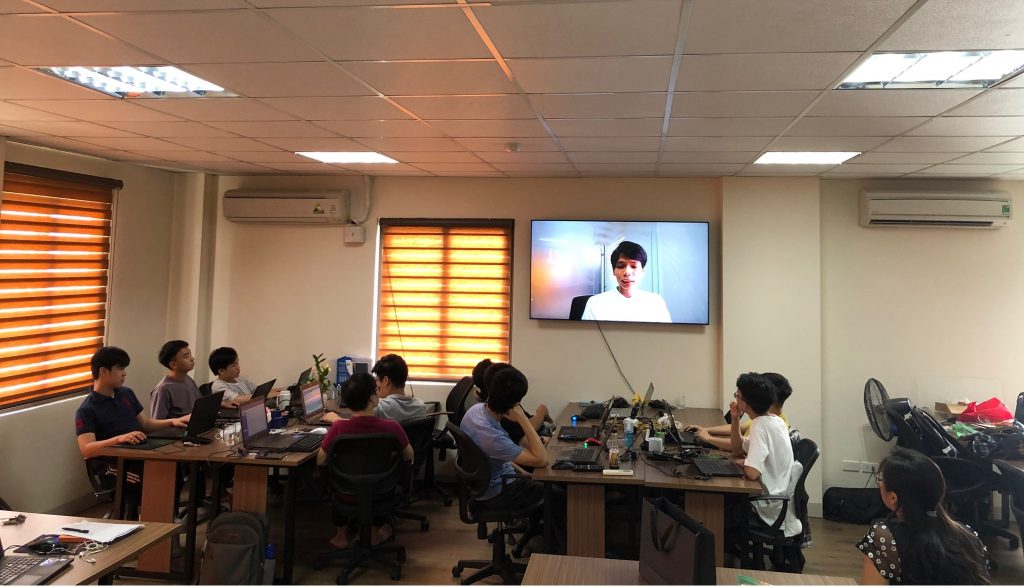 To have the opportunity to work with CTO Nguyen Xuan Hieu, a passionate programmer, quickly apply to become a member of the TechPlus family here.