TechPlus Solution

is a partner of leading financial institutions, together to create advanced technology products to help create a transparent and clear financial system, contributing to the development of economic development while minimizing the likelihood of an economic crisis.
Our Vision
Become Strategic Partners Technology of the Organization of the leading microfinance in Vietnam
Develop financial solutions, banking technology with innovative, simple, fast, and safe
Our Mission
Use the power of technology to solve problems in the field of finance and banking.
We believe that together with the companion will help us create an environment of financial services more efficient and transparent.
For community
Each project that we implement all aim to serve the community
Transparency
The solution that we created is aimed at the transparency of financial markets.
Efficiency
We always put the effectiveness of our products first.
Creativity
We always encourage and promote creativity in learning and using new technology at work.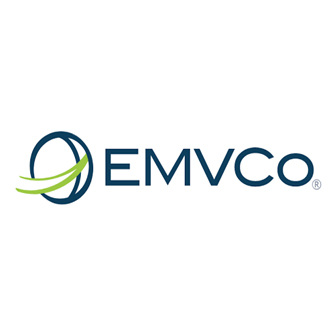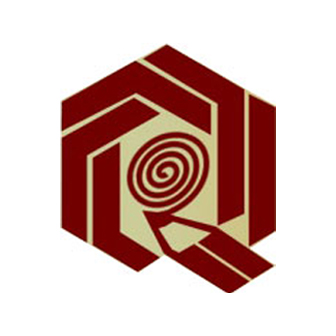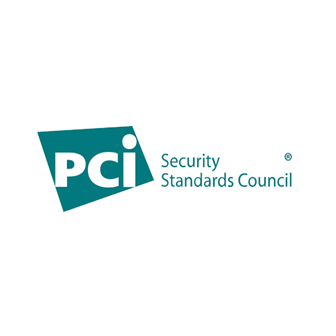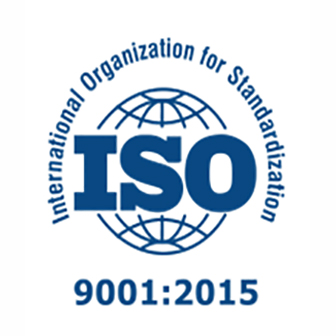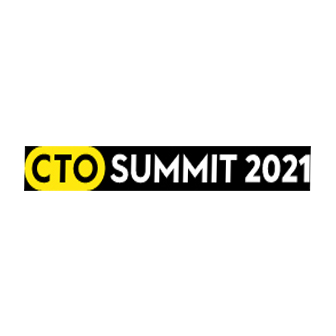 We're Here To Help
Power your business with TechPlus.